Professional Photo Retoucher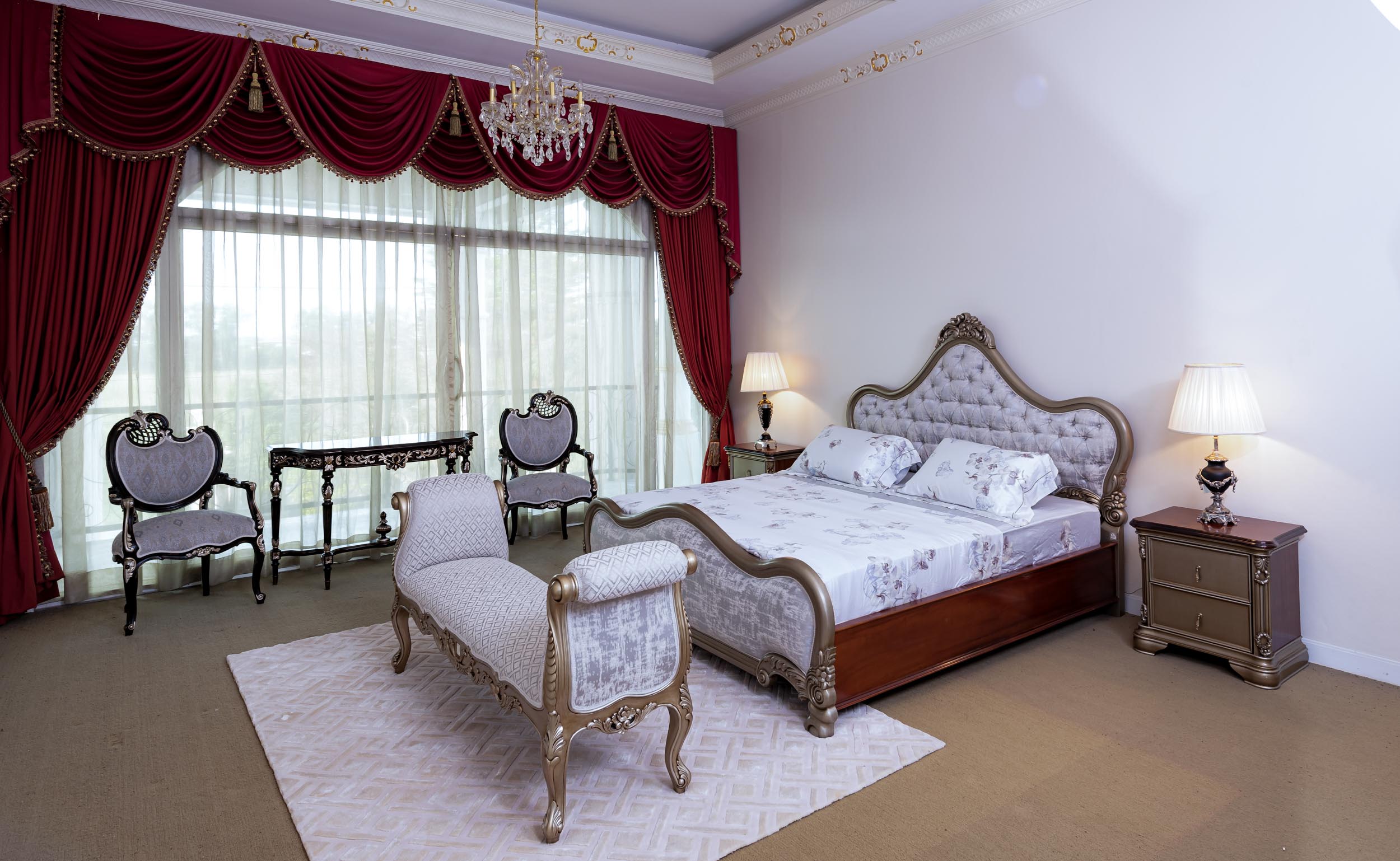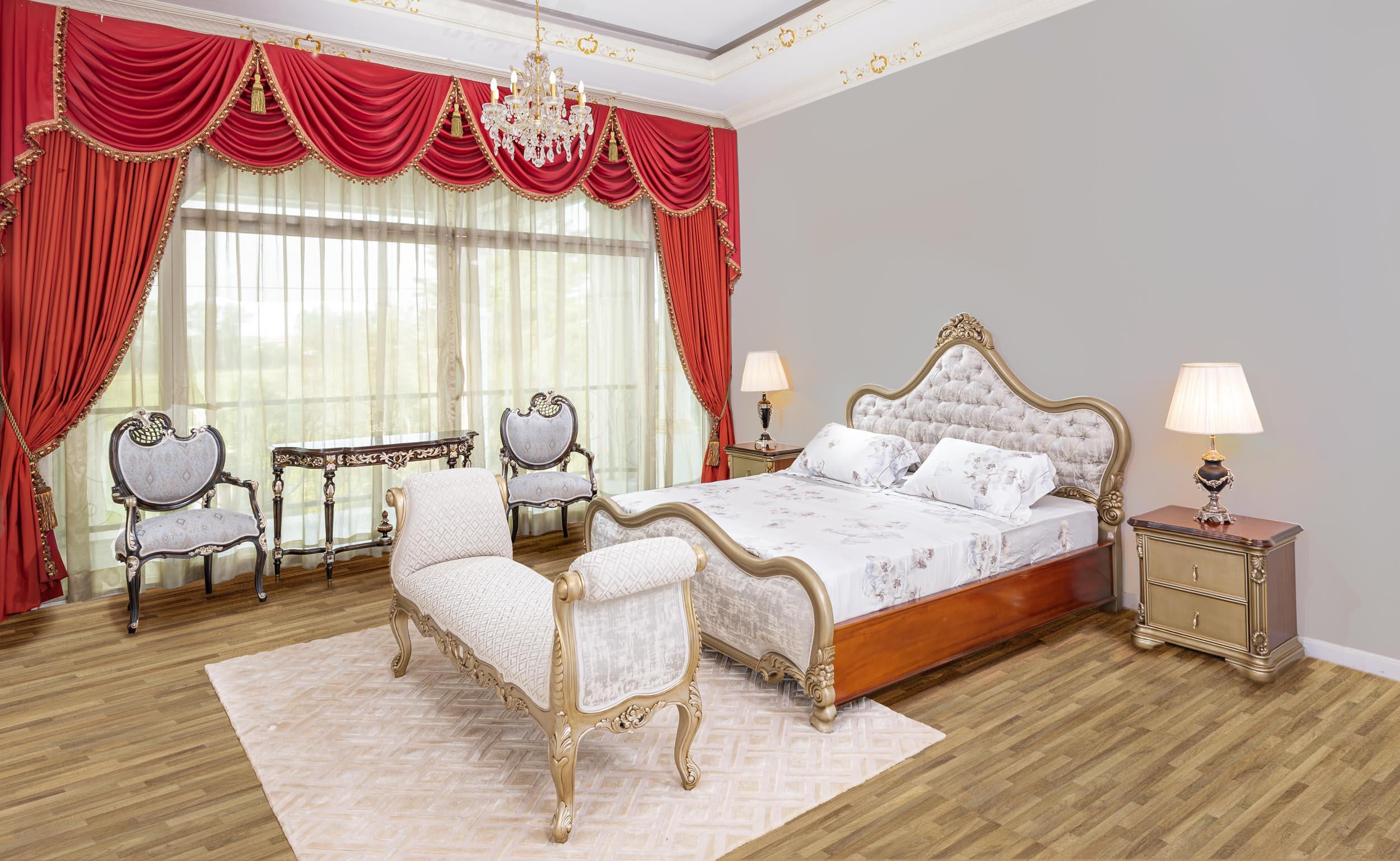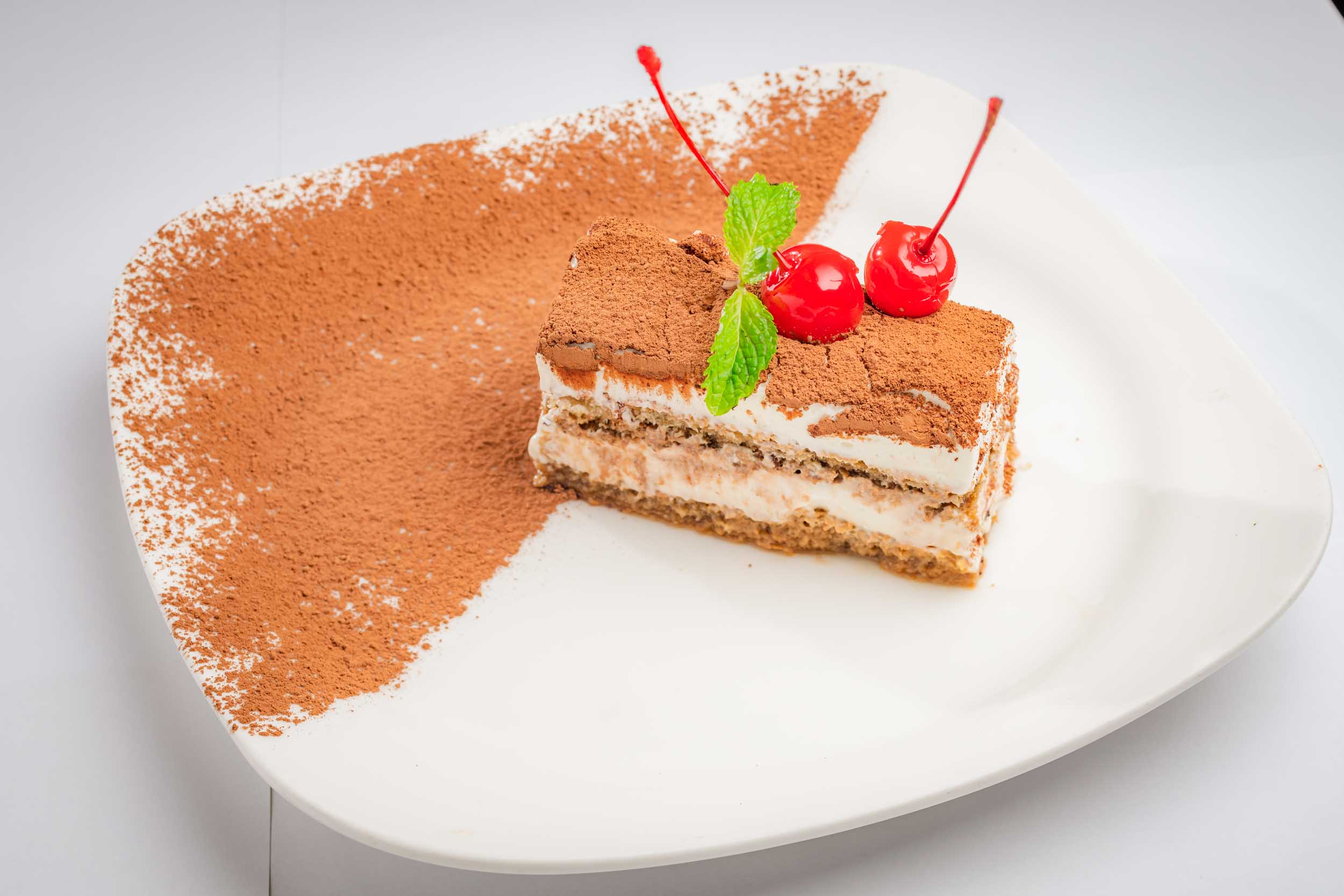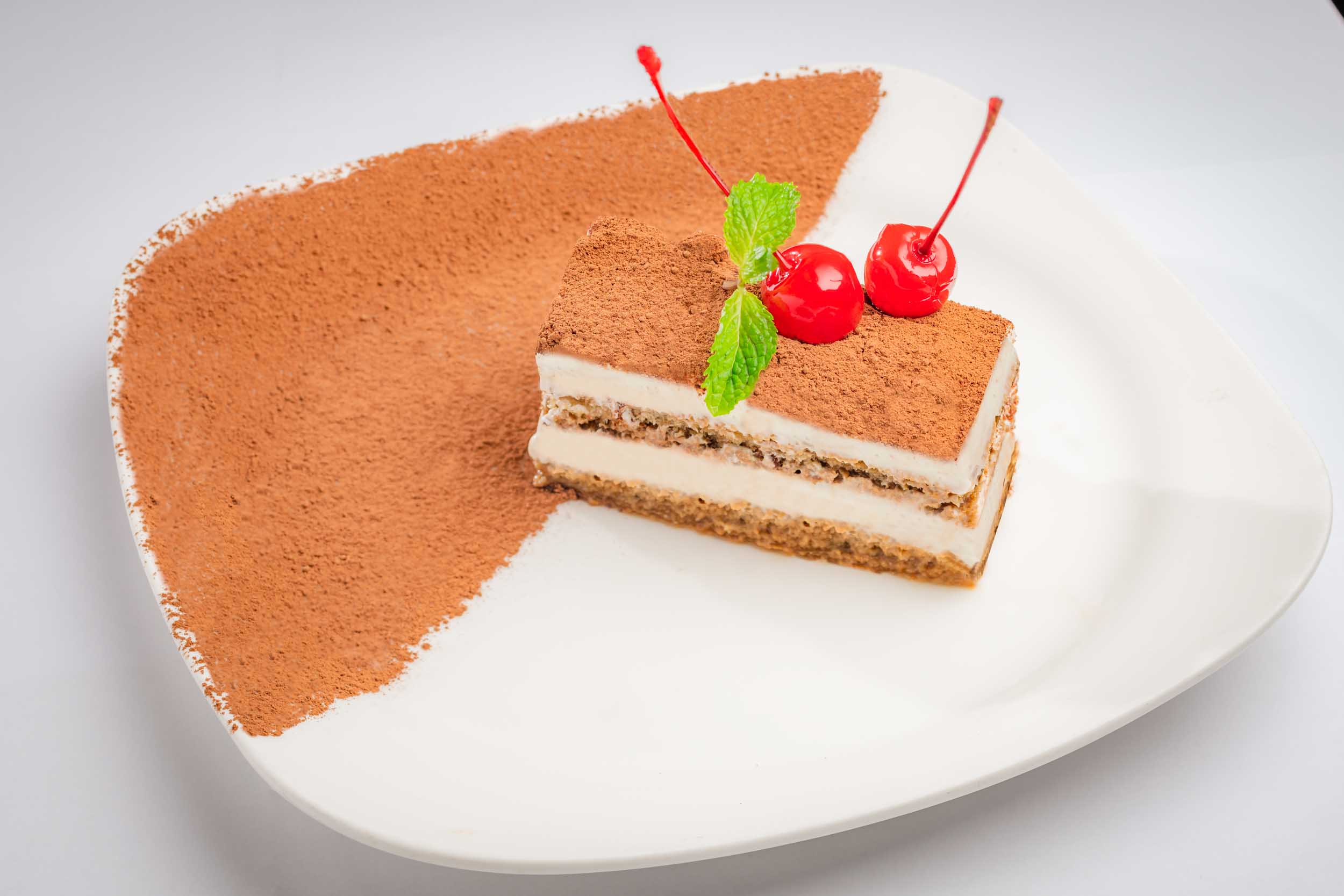 6Corners Studio promises you good photo retouching which emphasizes the content of an image while maintaining its creativity.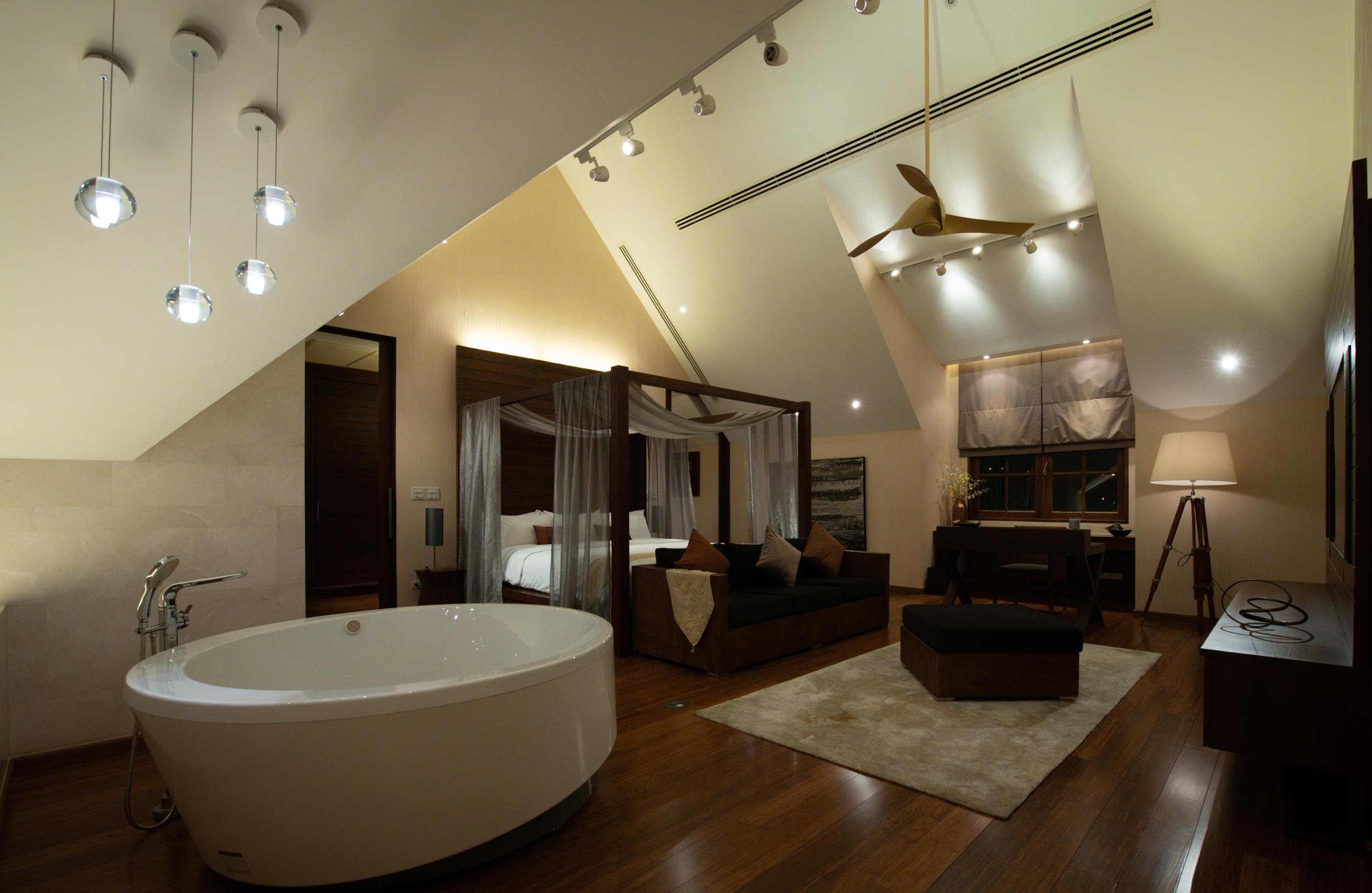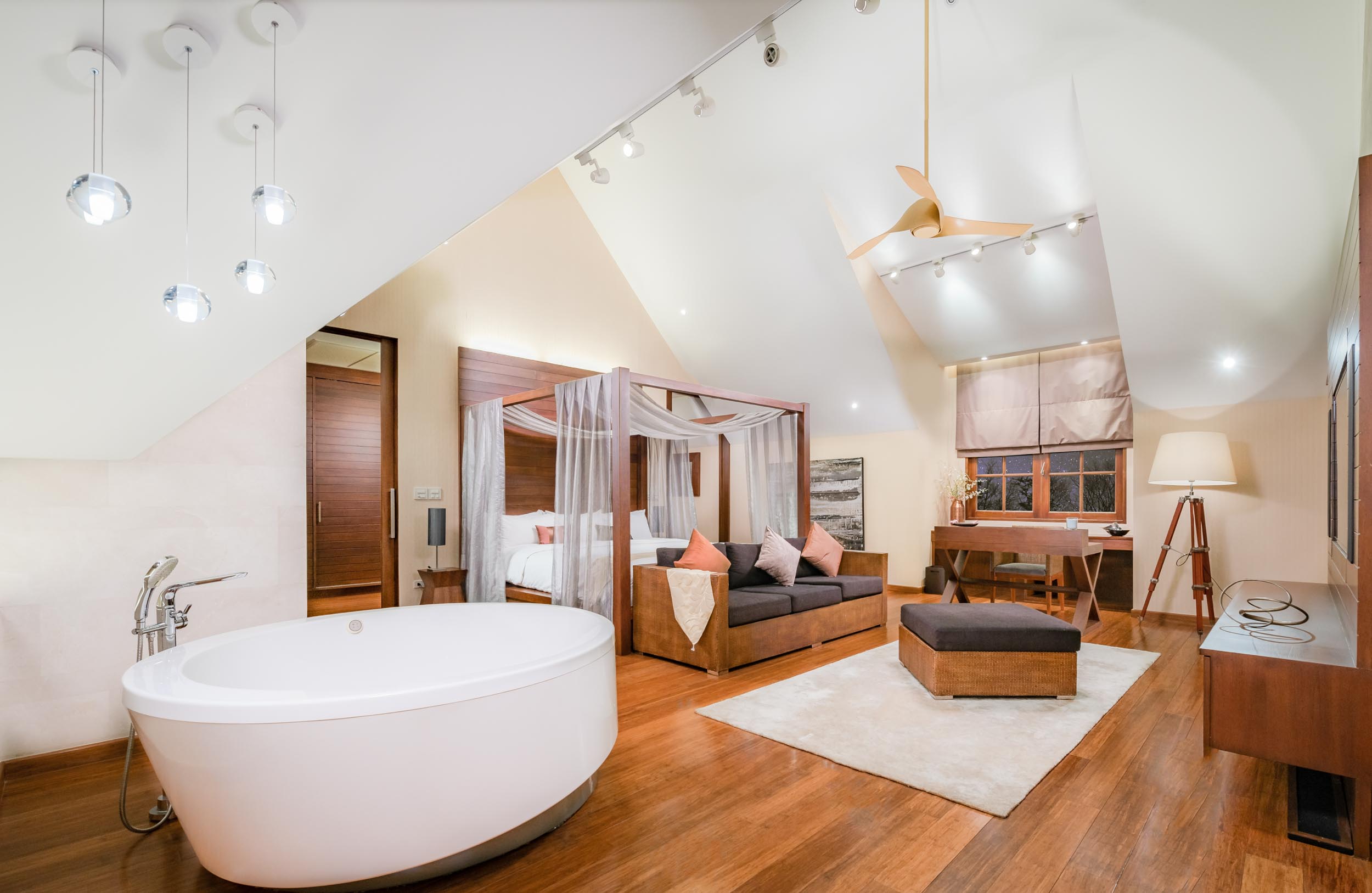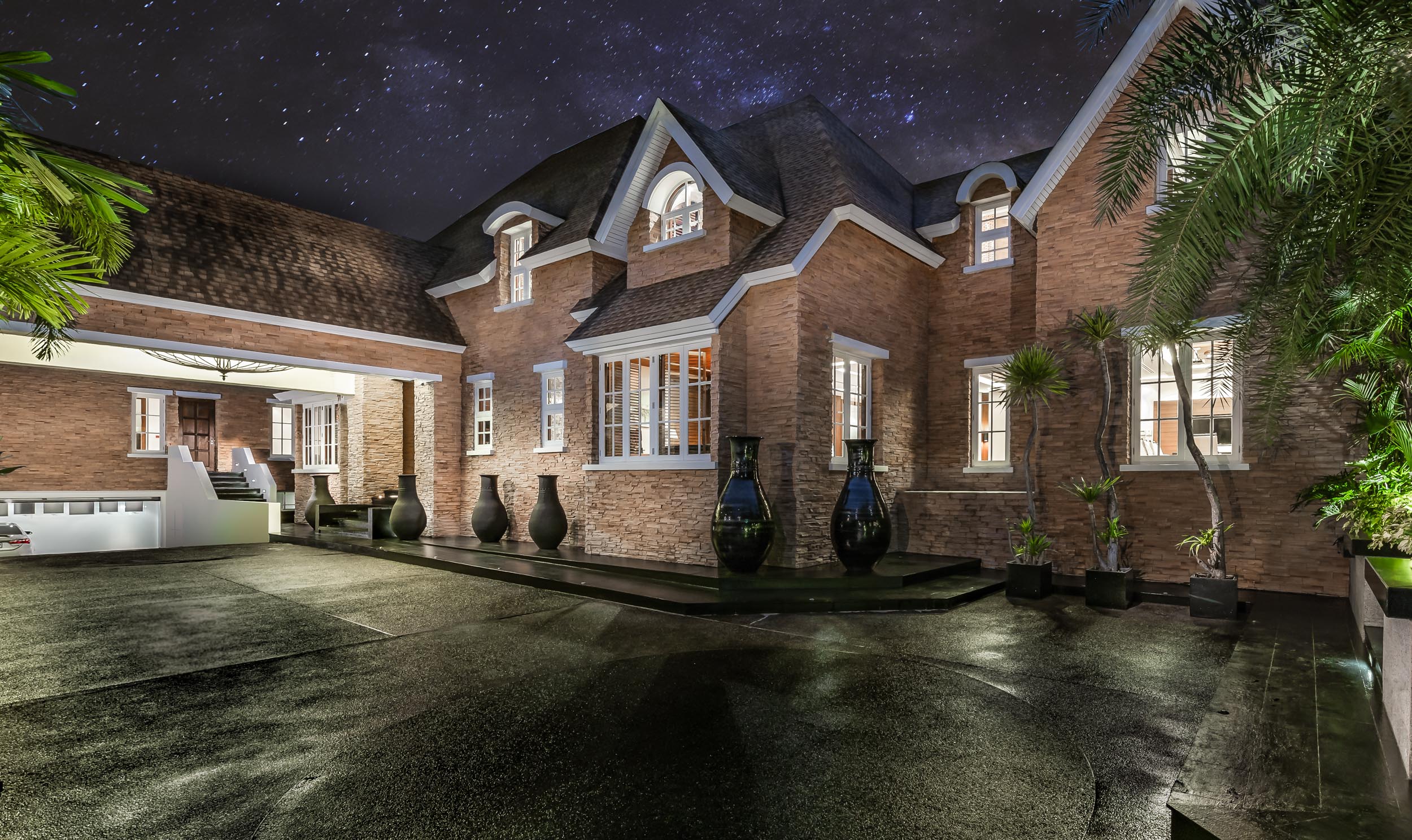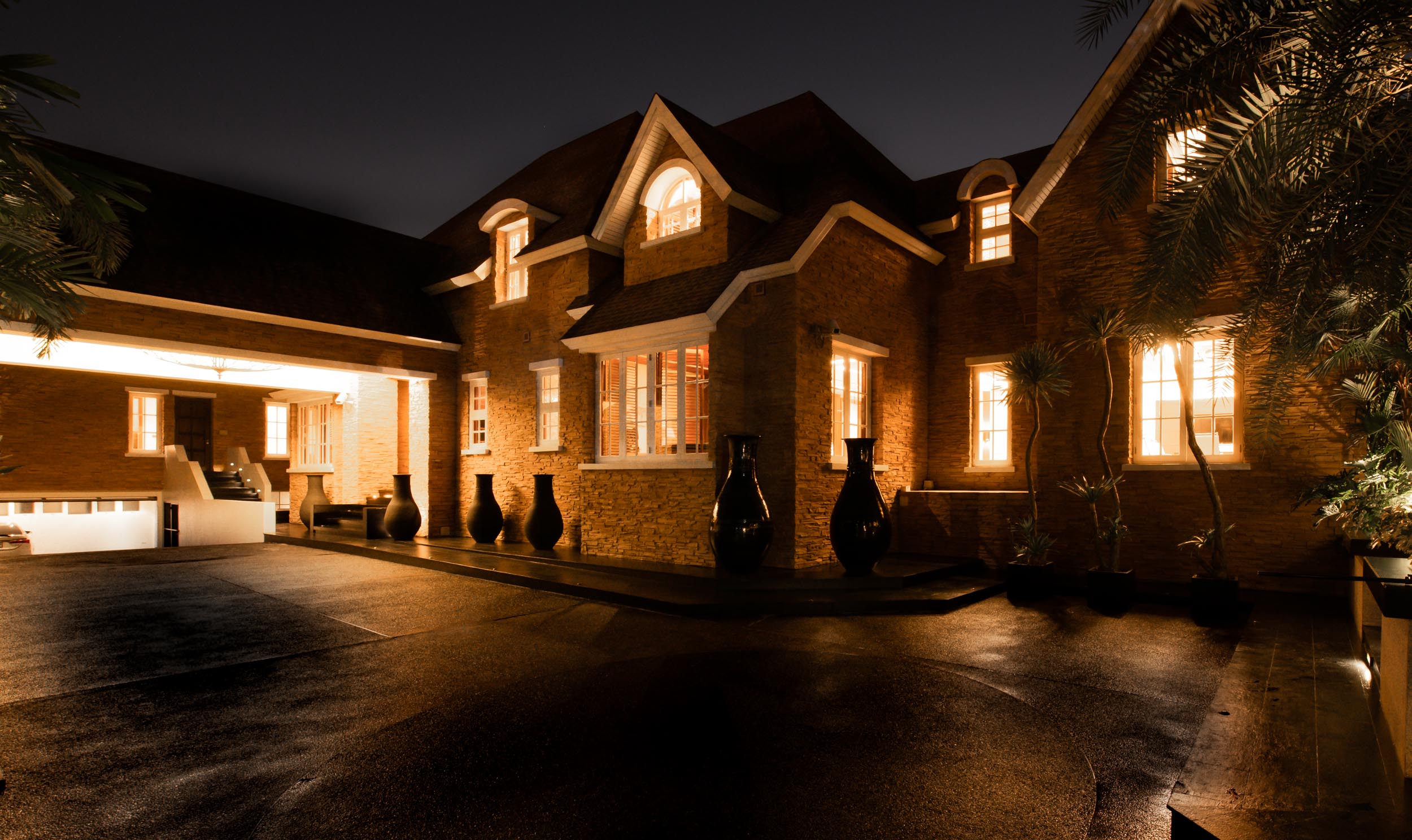 We use digital editing techniques to adjust the elements of an image, enhancing a photograph's quality and giving it a professional finish. Such techniques apply to all types of photography, such as Advertizing & commercial, GM & corporate, Live events and Interior & exterior.