Choosing a perfect jewelry photographer can be hard, because of their shiny surface and beautiful stones Jewelry can be tricky to shoot. But with our professional lighting techniques and lenses, we'll present to your product in a beautifully shot photo. We also use 360 photography/videography technics to showcase the precious stones and unique quality of the jewelry. Based in Bangkok and we are happy to travel around the globe for your convince.
Robotic Jewelry shooting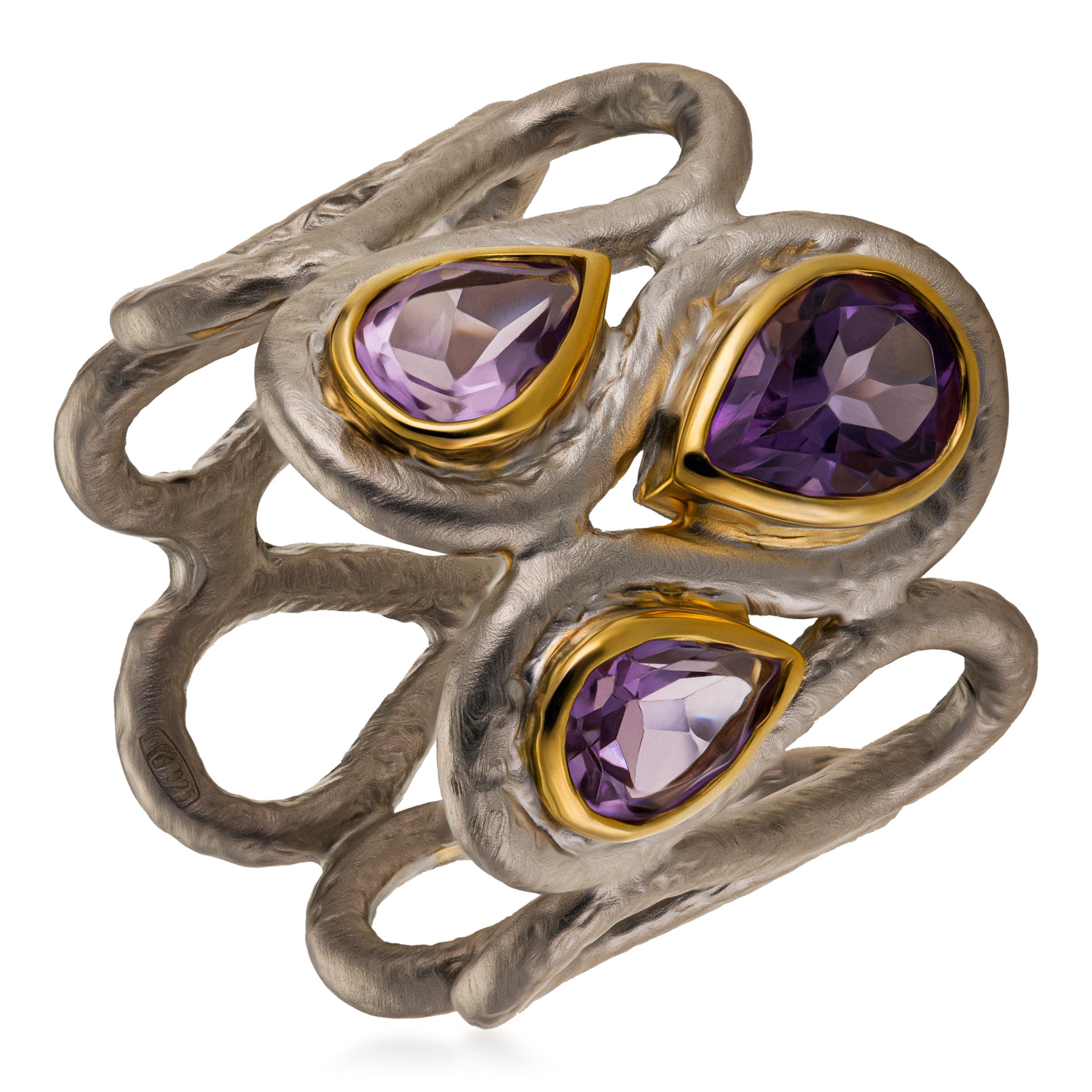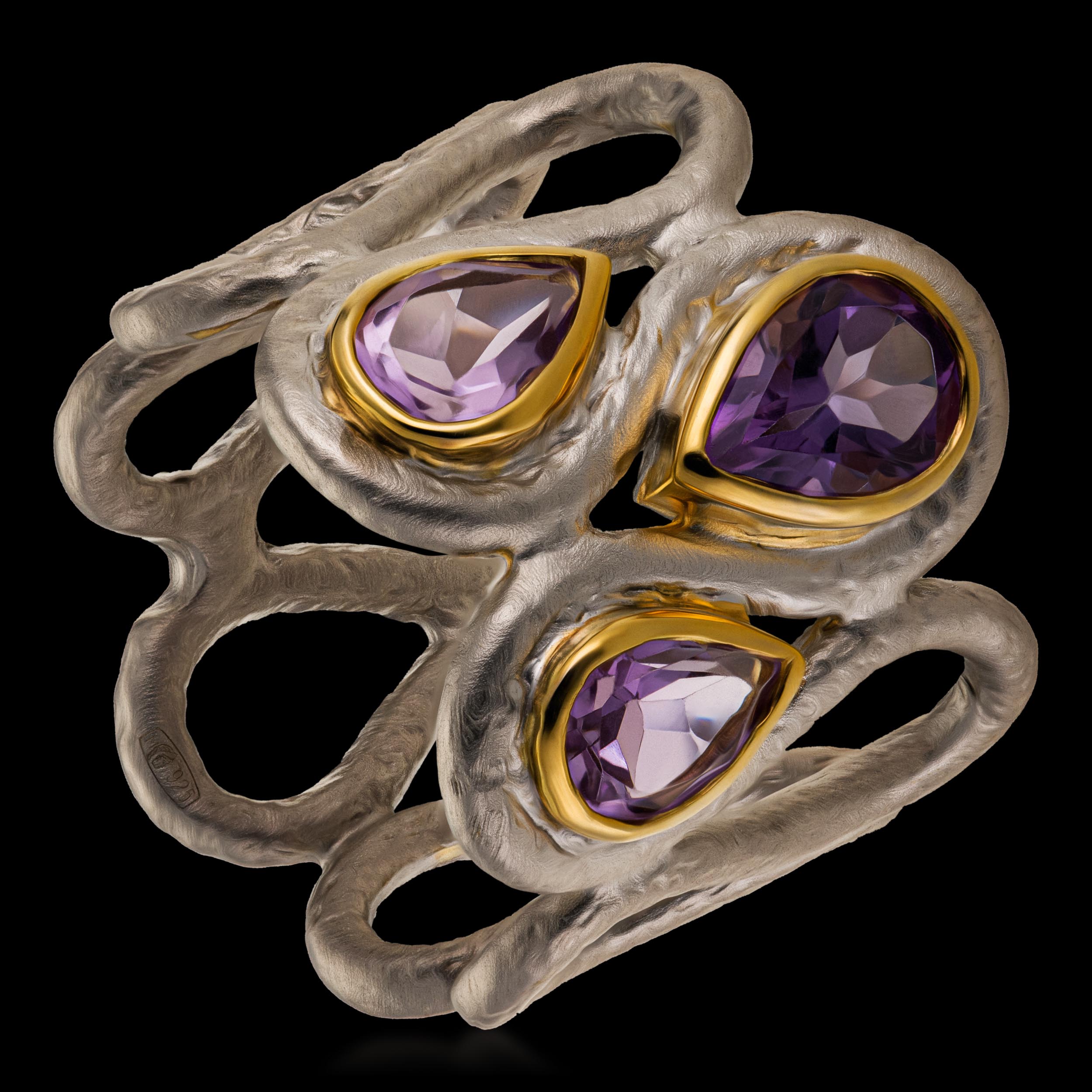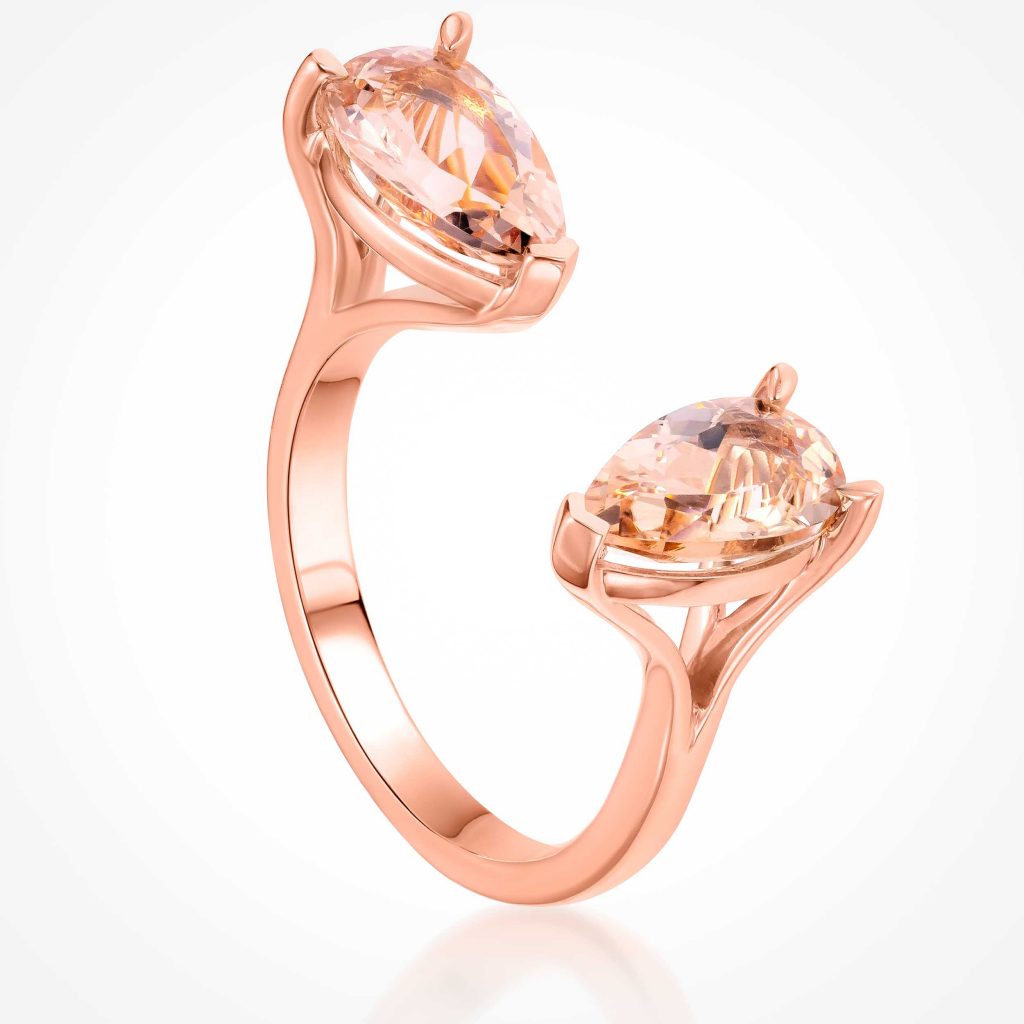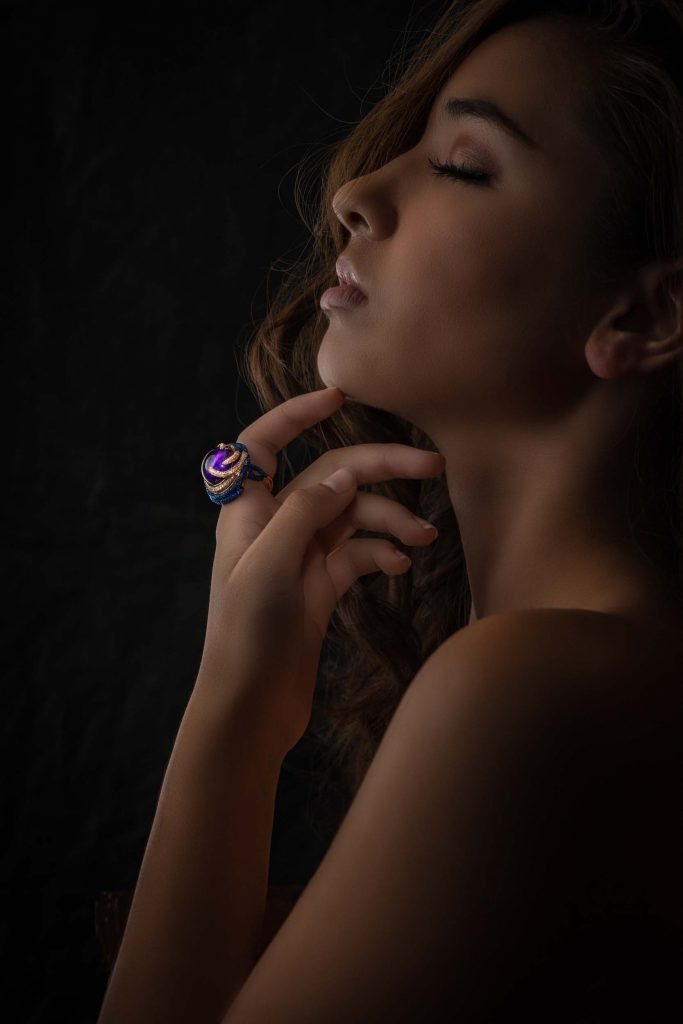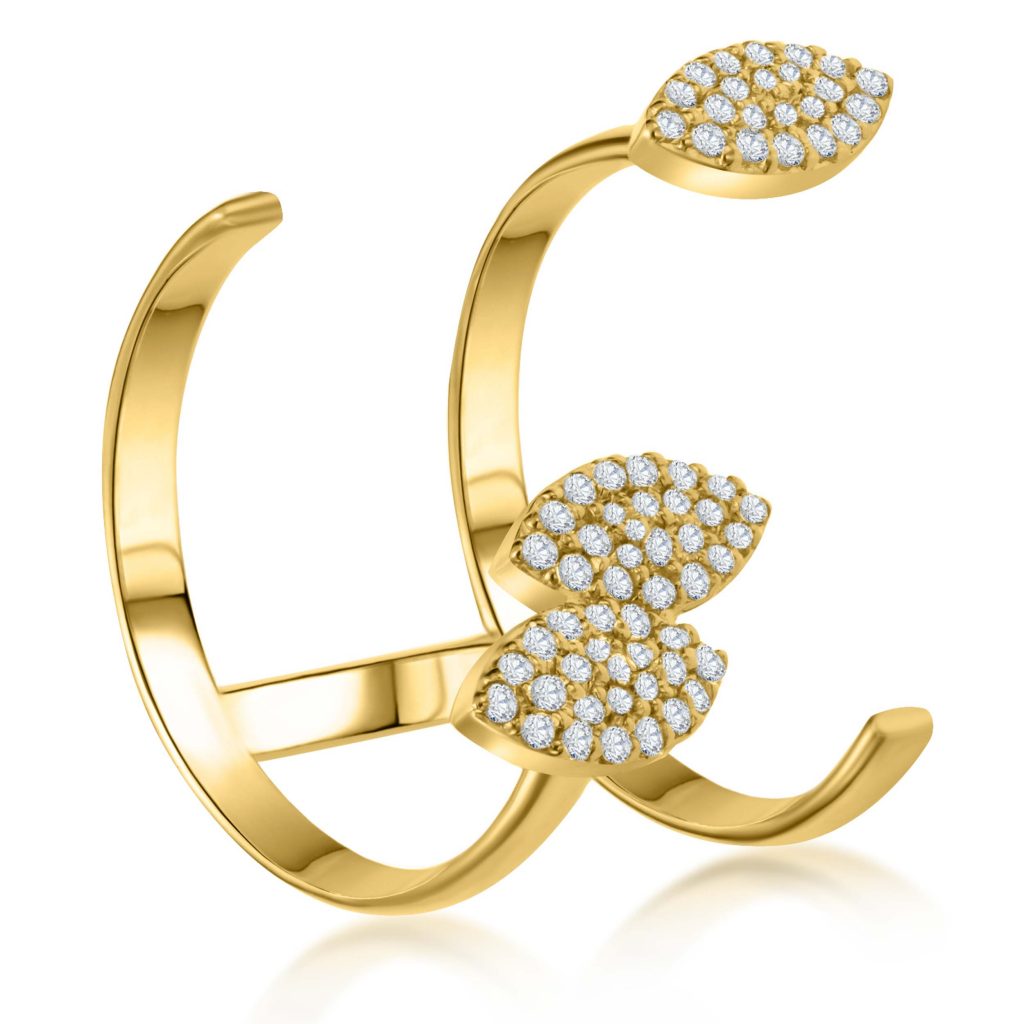 It's time to rid yourselves of expensive studio rentals, unreliable freelancers, unpredictable turn-around-times, and questionable quality. All you need to do is hand over your products to us and we will deliver you finished images fully ready for online retail, web marketing, and print media. What's more, you pay only for the final images. What could be simpler?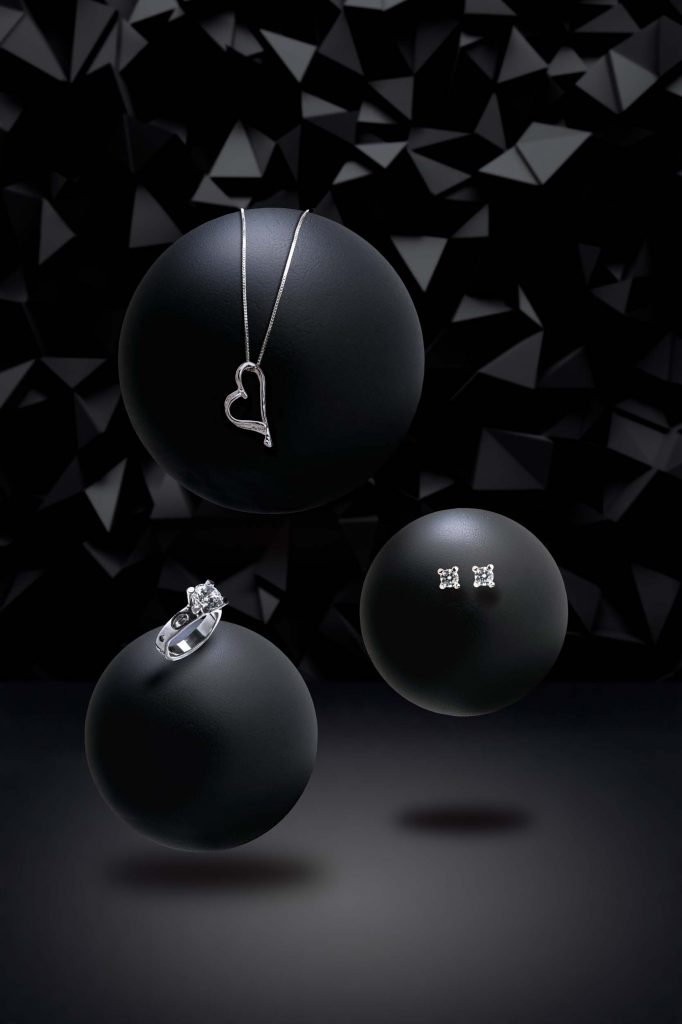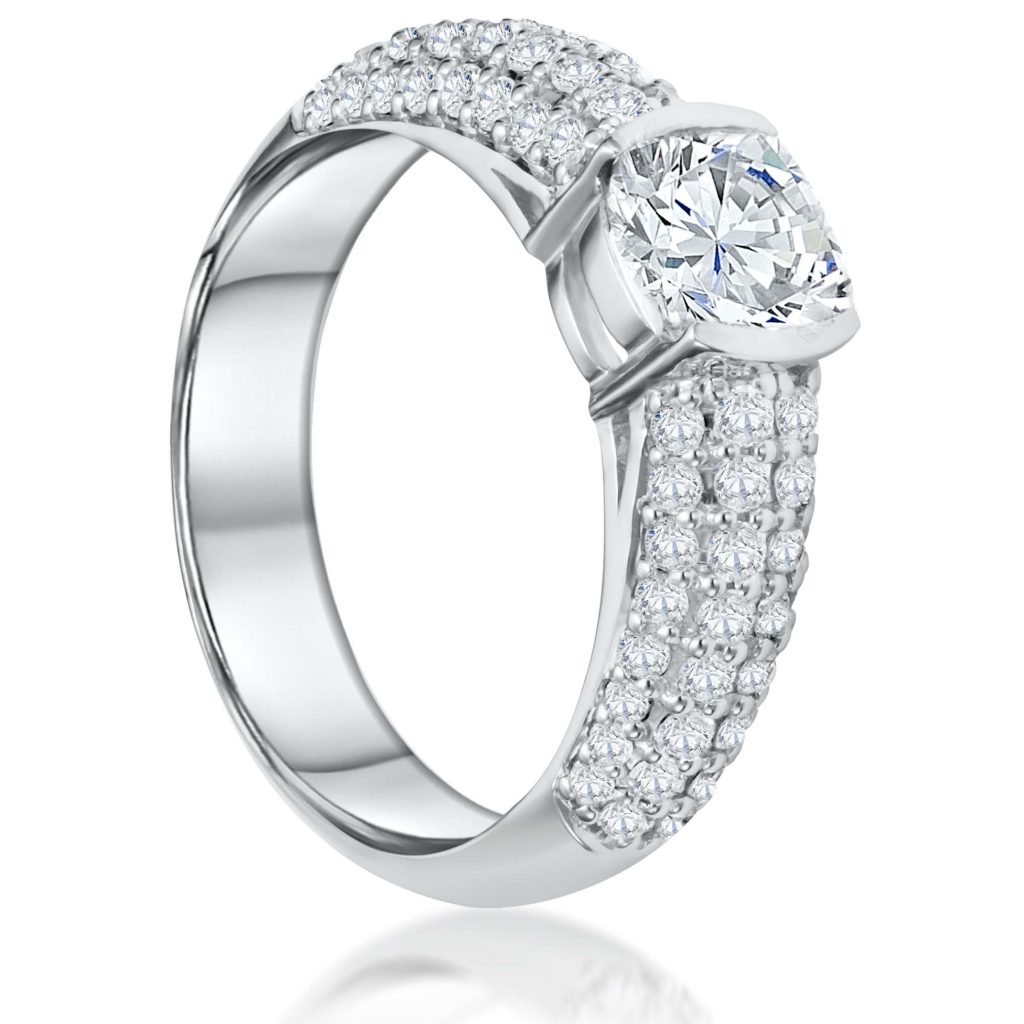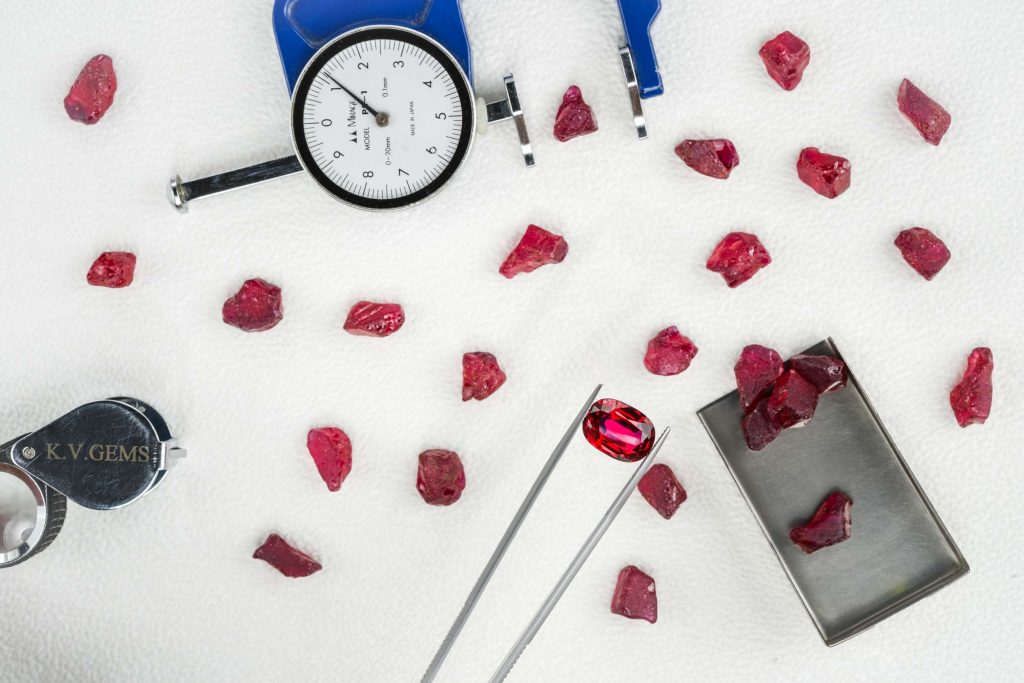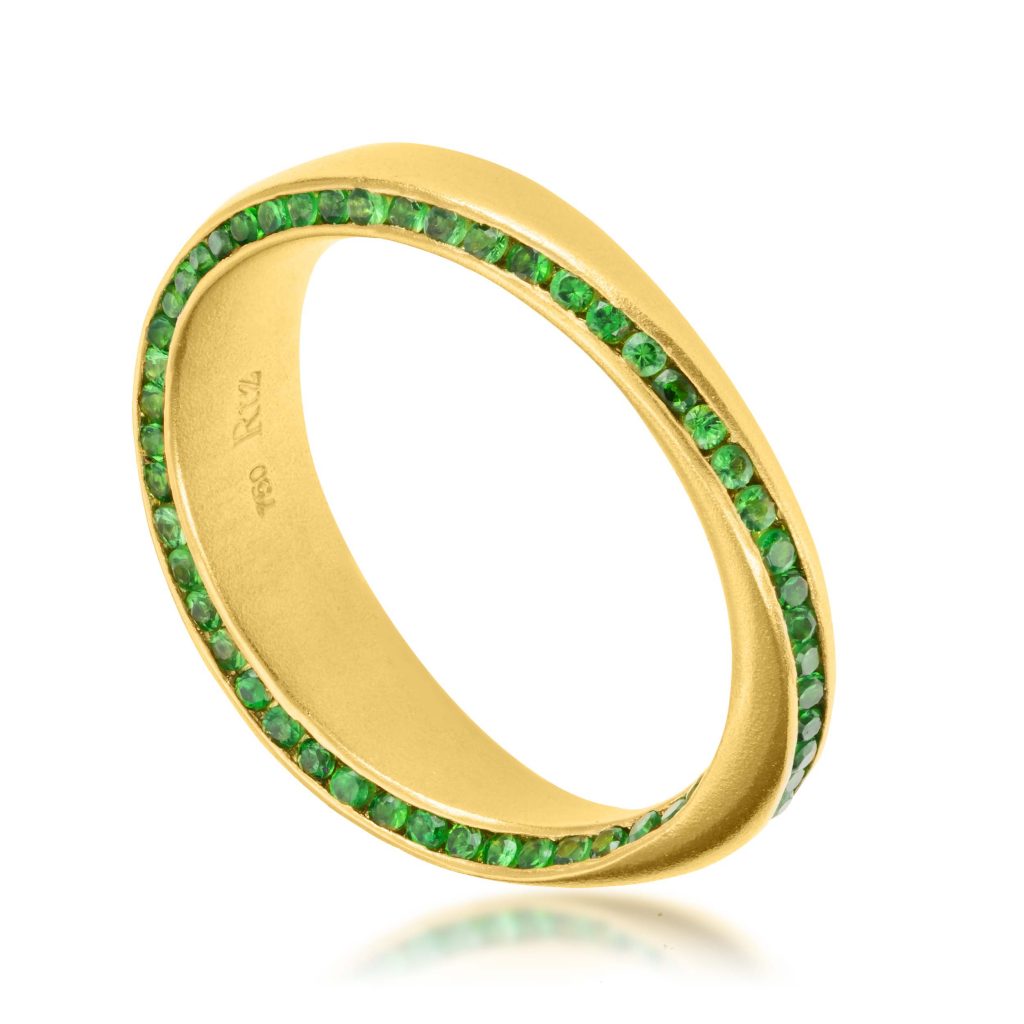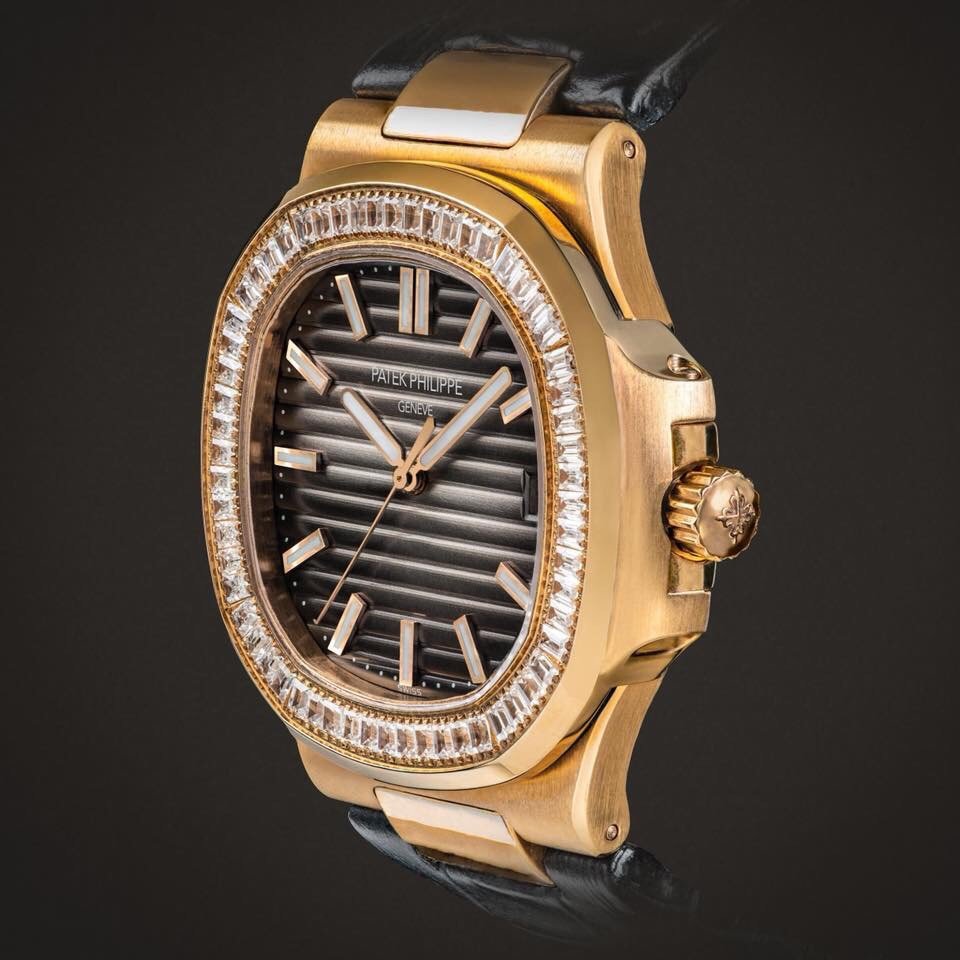 A "Factory" approach to product photography – we understand the pressures of cost and time retailer community operates in. We provide entire product photography workflow under one roof – photography and post-processing – ensuring conformance to various e-commerce retail portals