Product photographer for eCommerce services & retail shops in the Bangkok, Thailand area for eCommerce services & retail shops. 6Corners Studio has a diverse group of people who have extensive business backgrounds – not just artistic flair.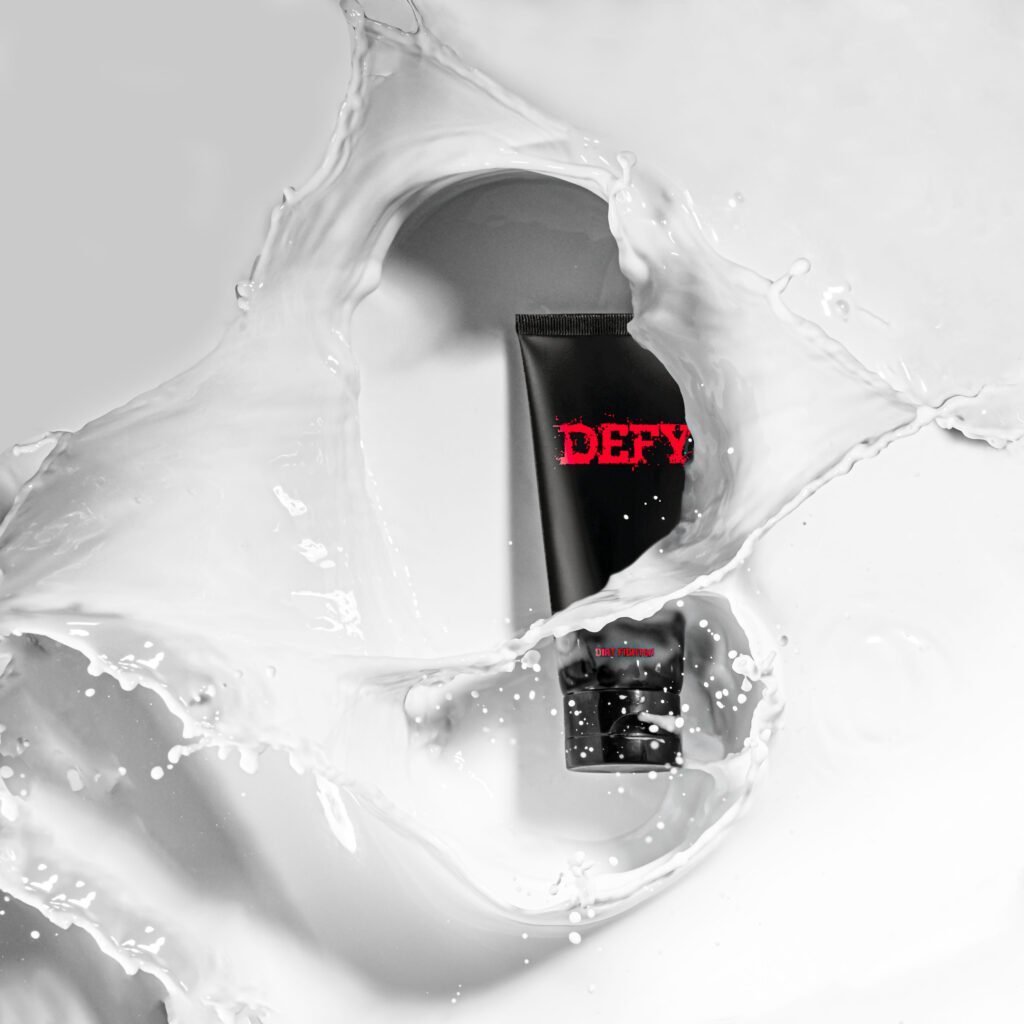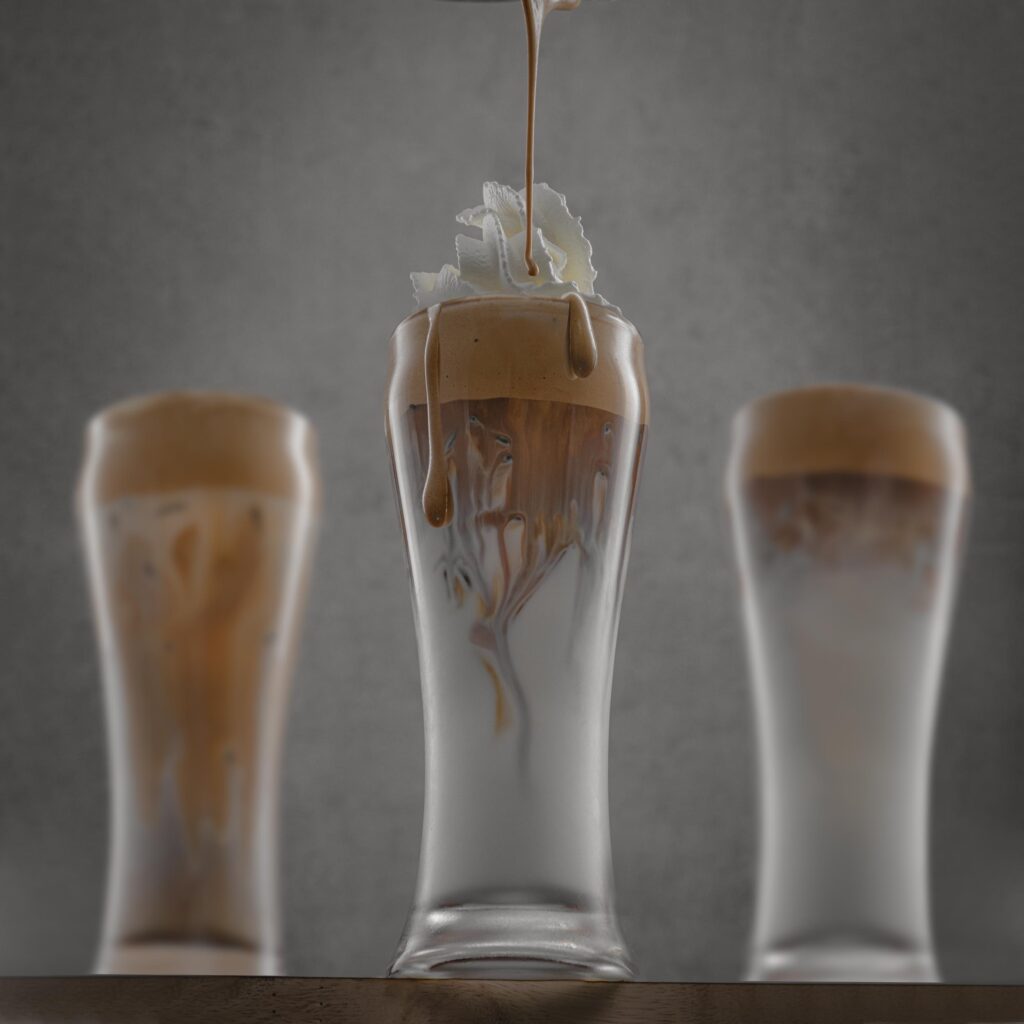 Beverages Photography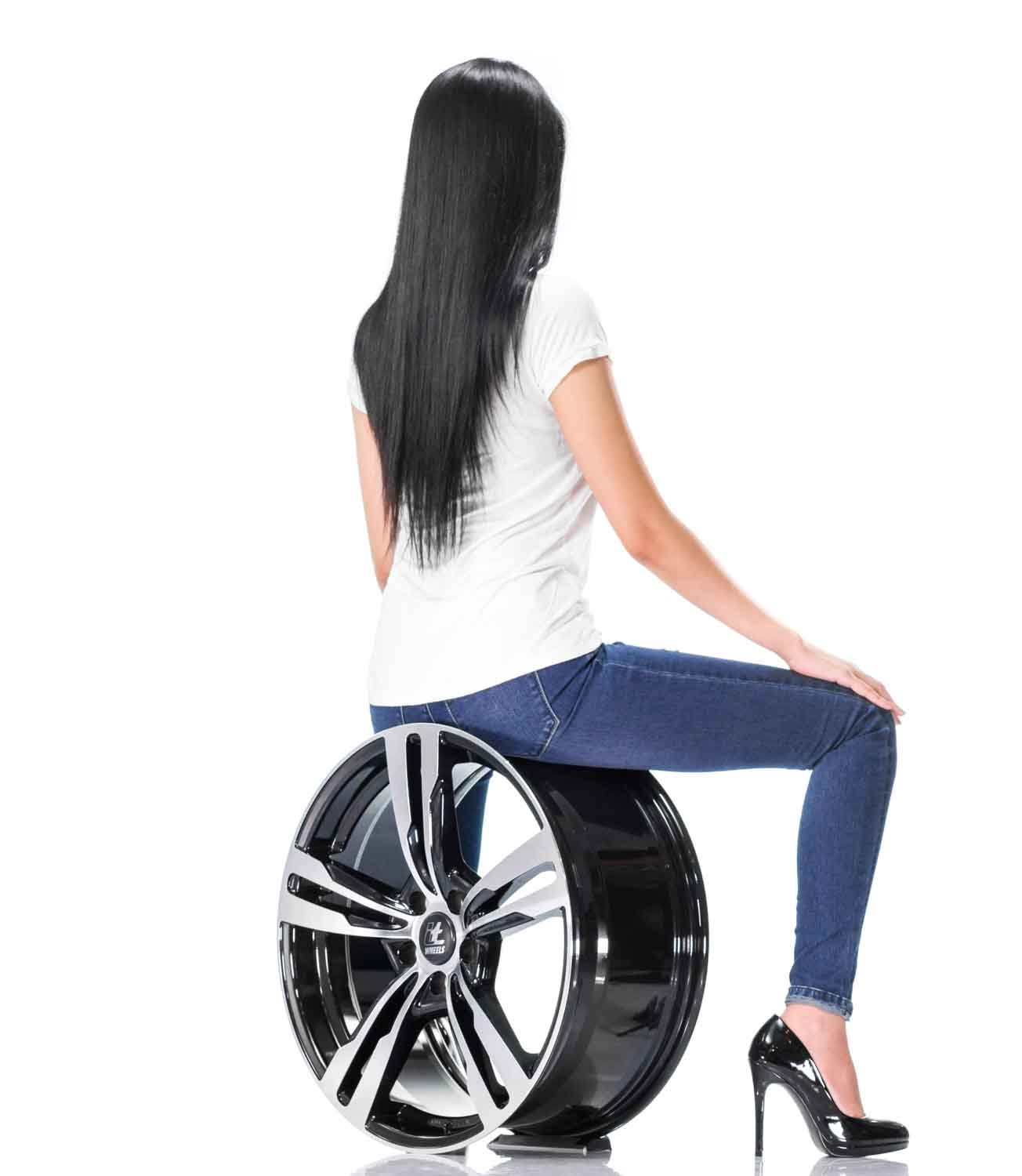 0%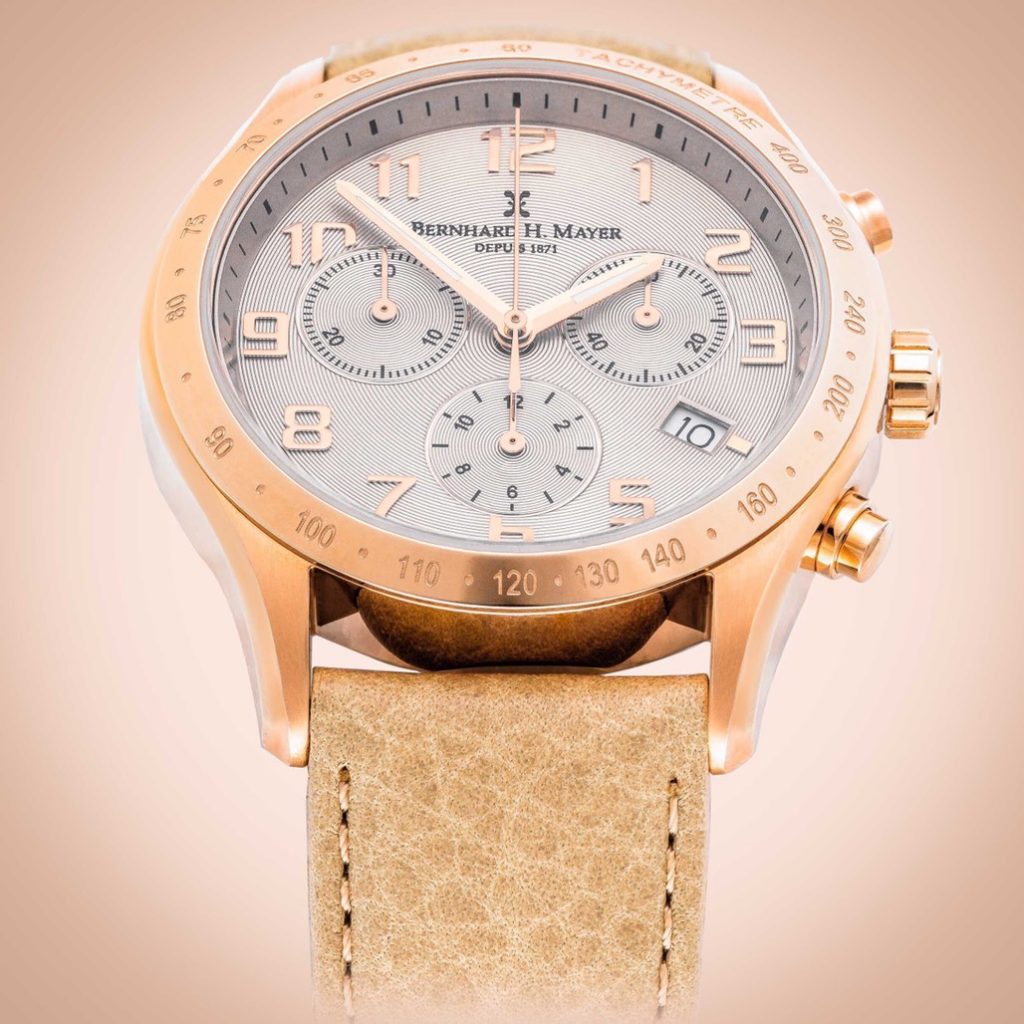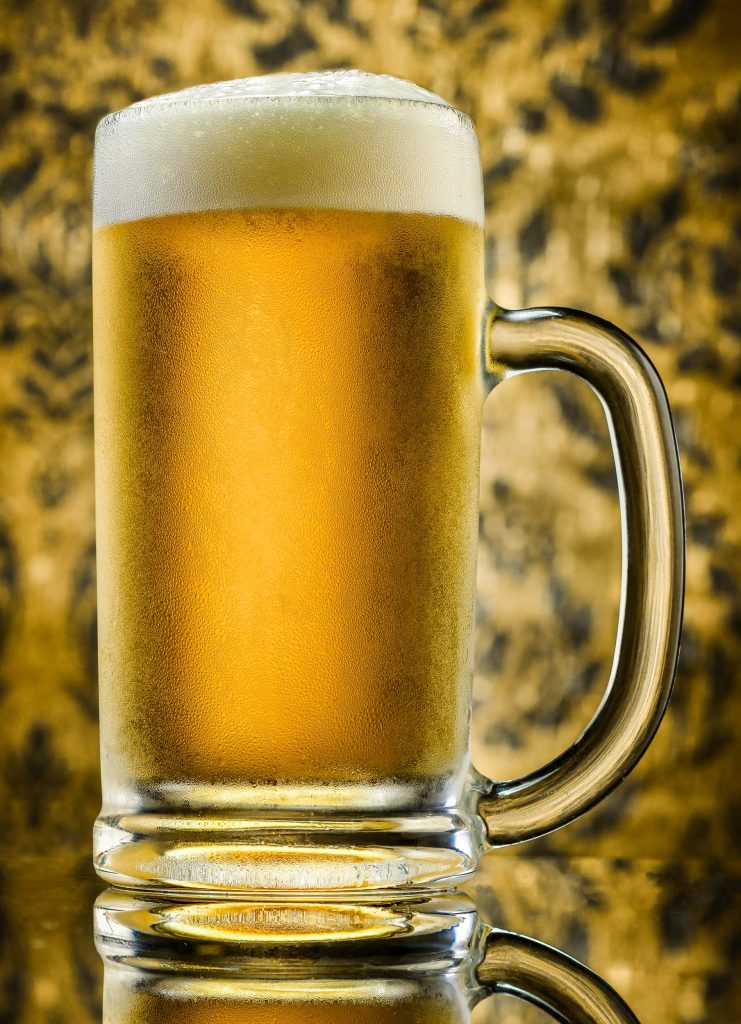 Change Beer Photography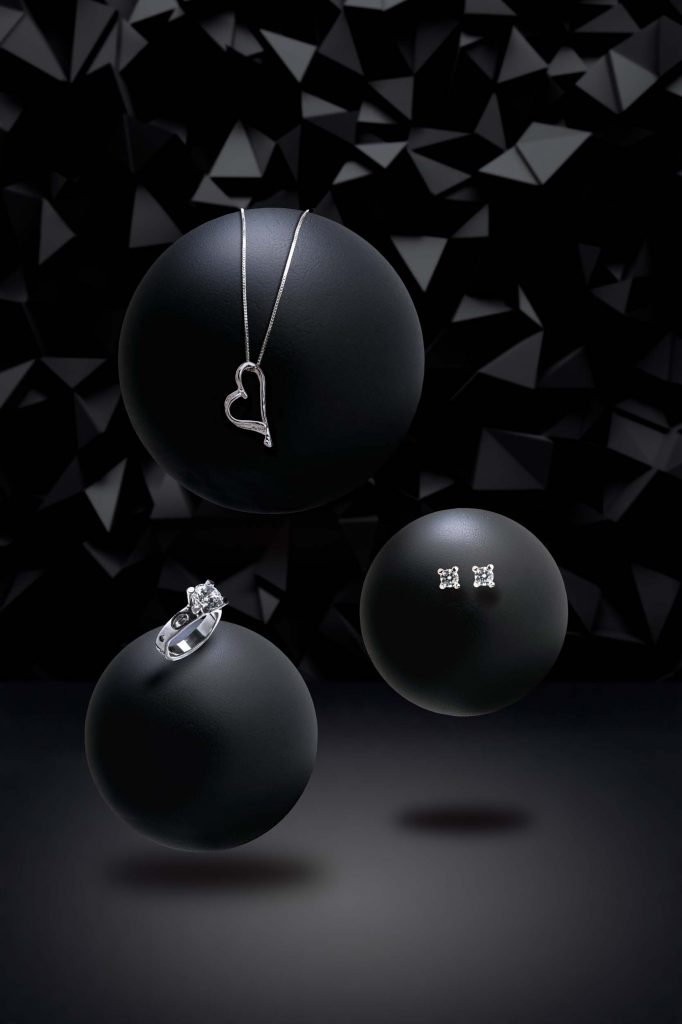 Sing jewellery cover shot
Product Photography Bangkok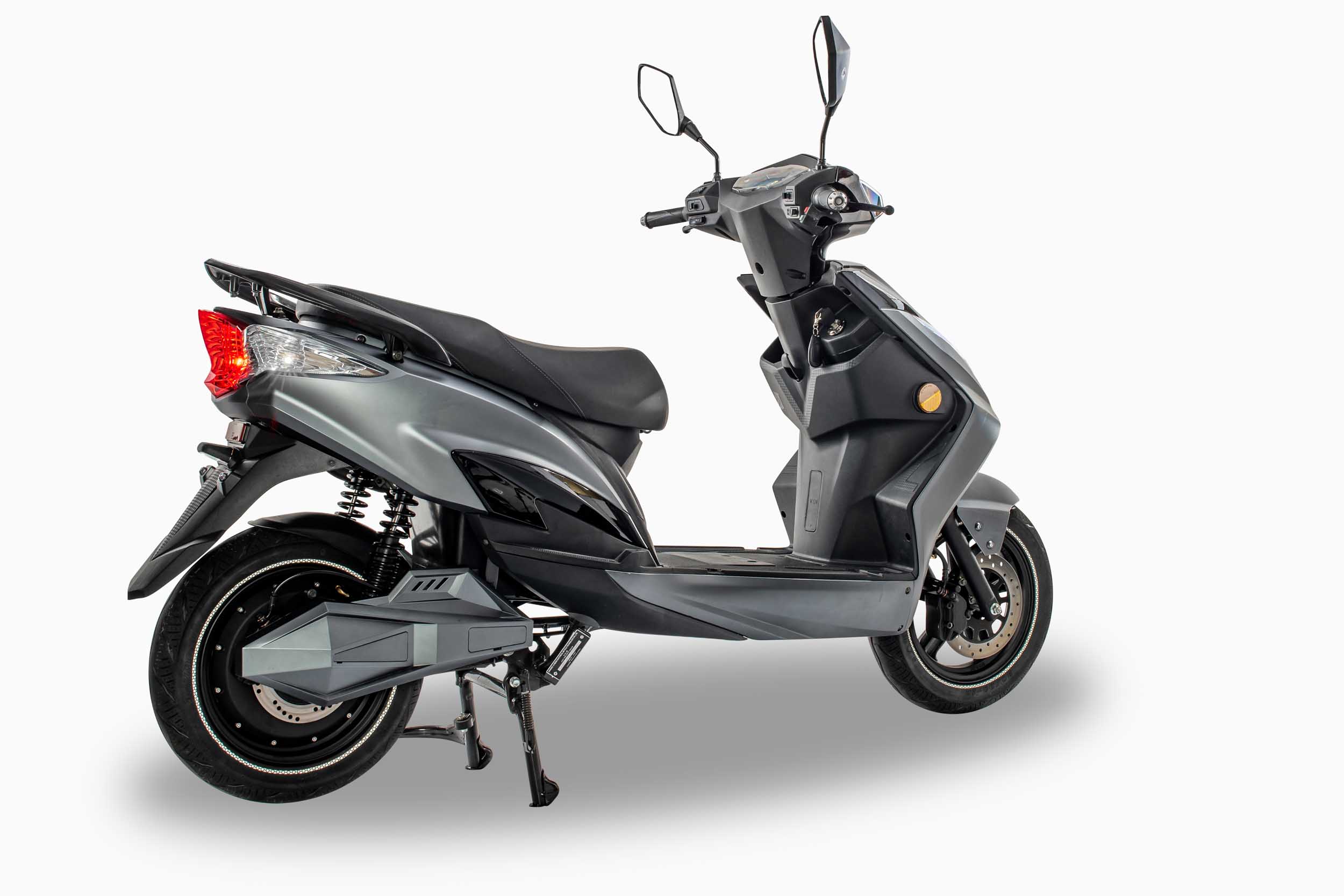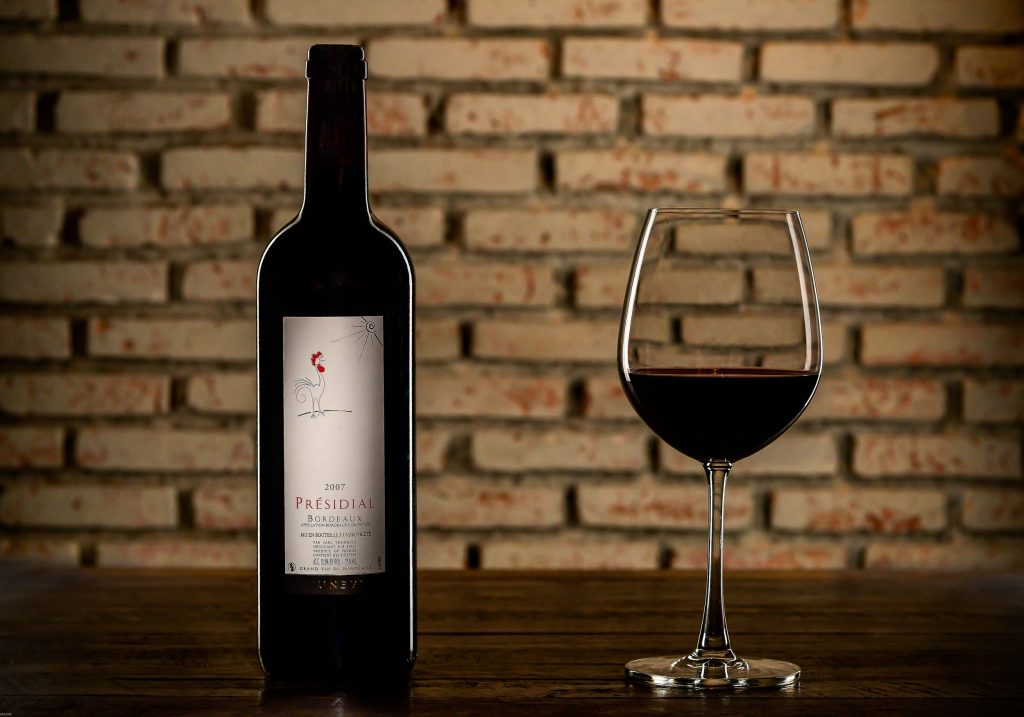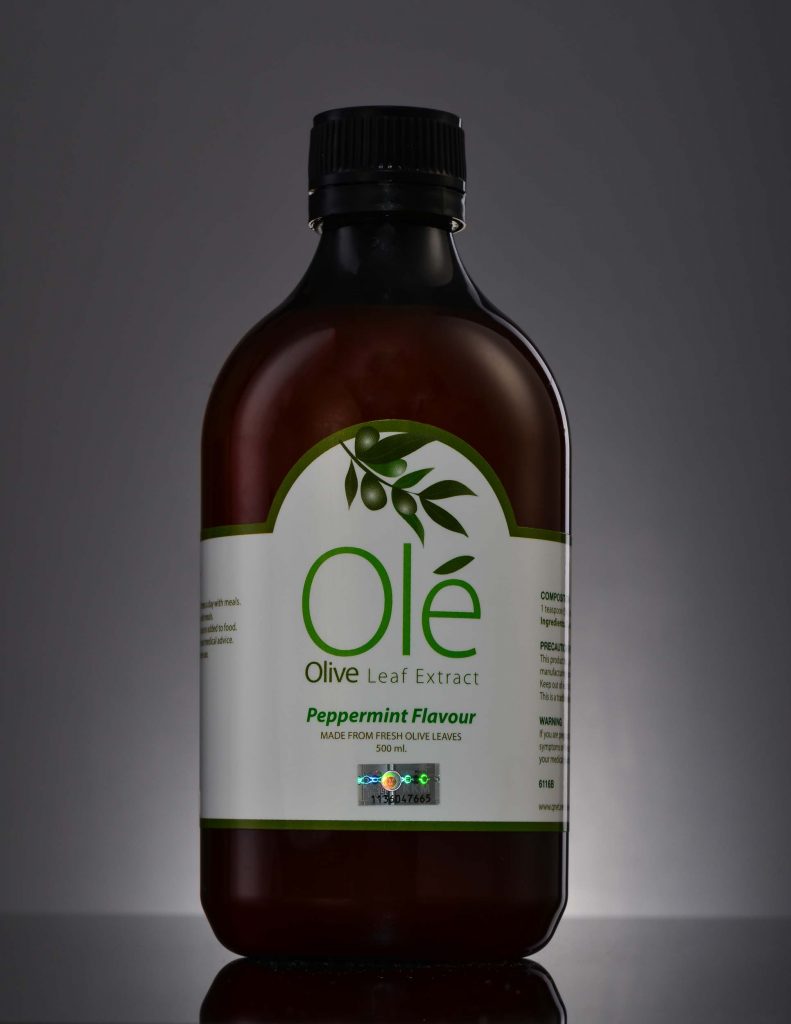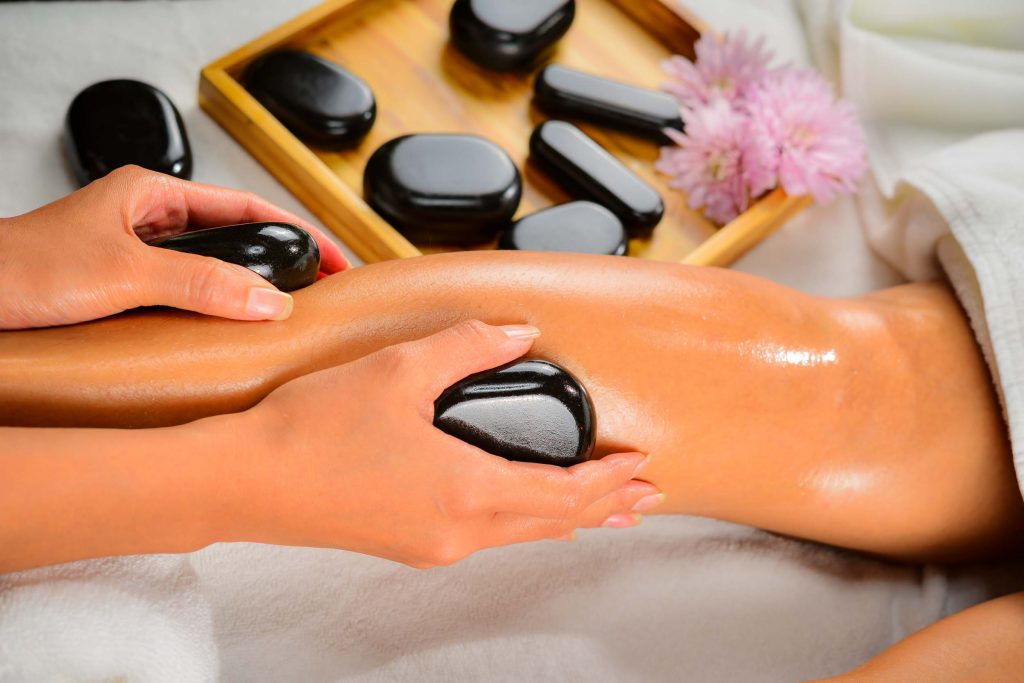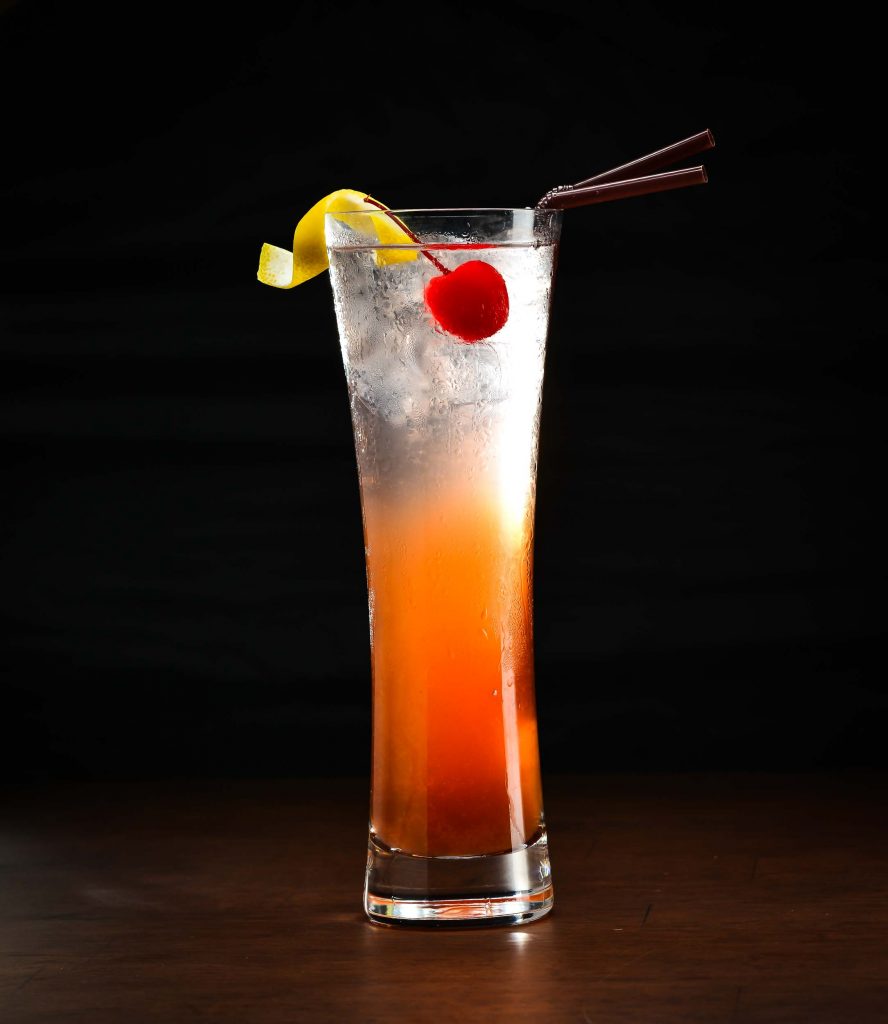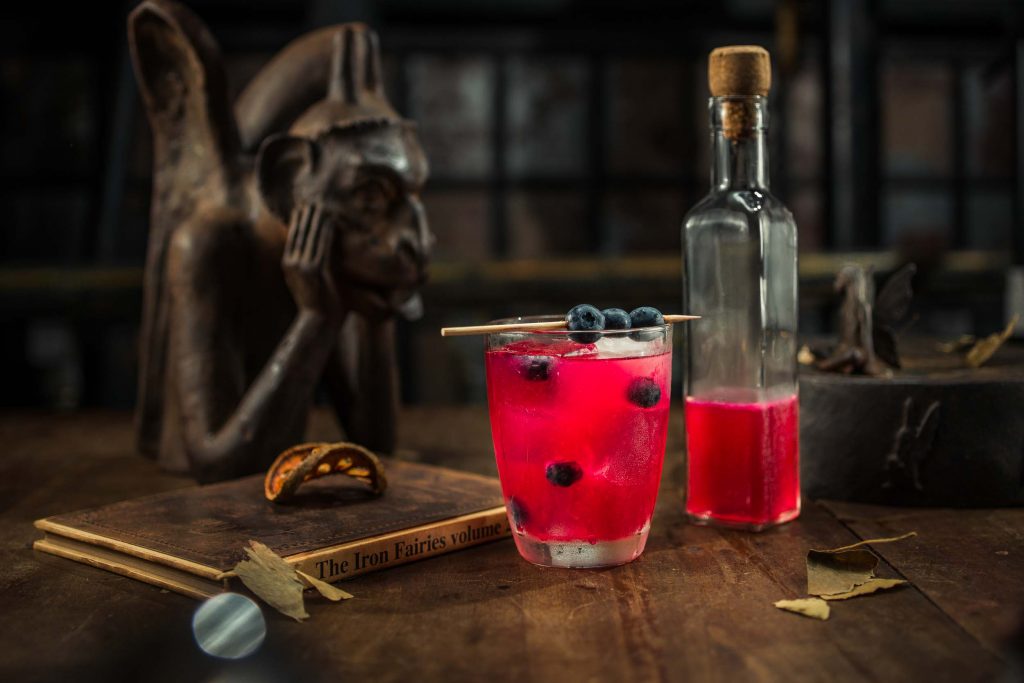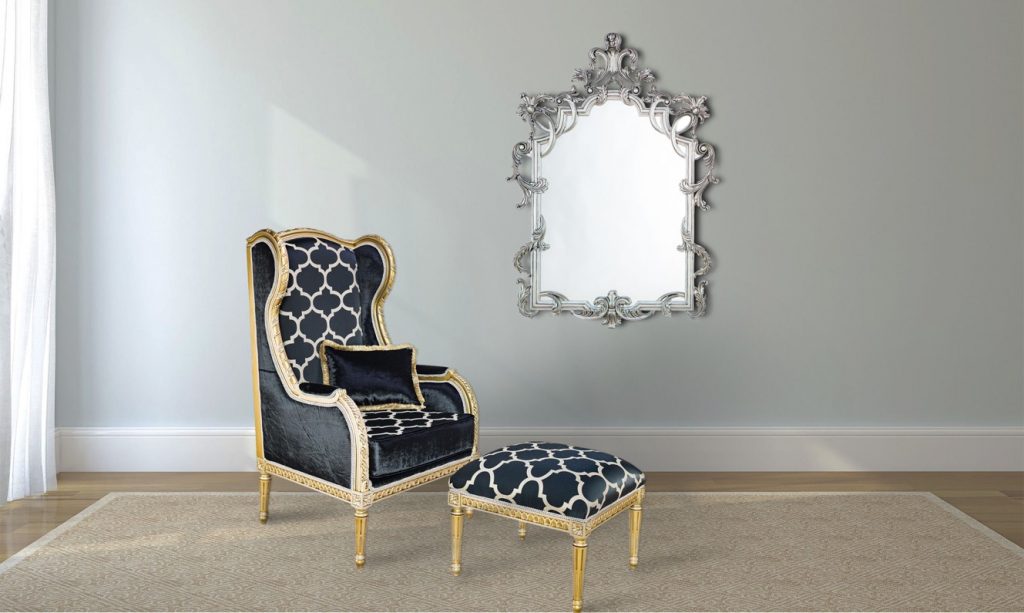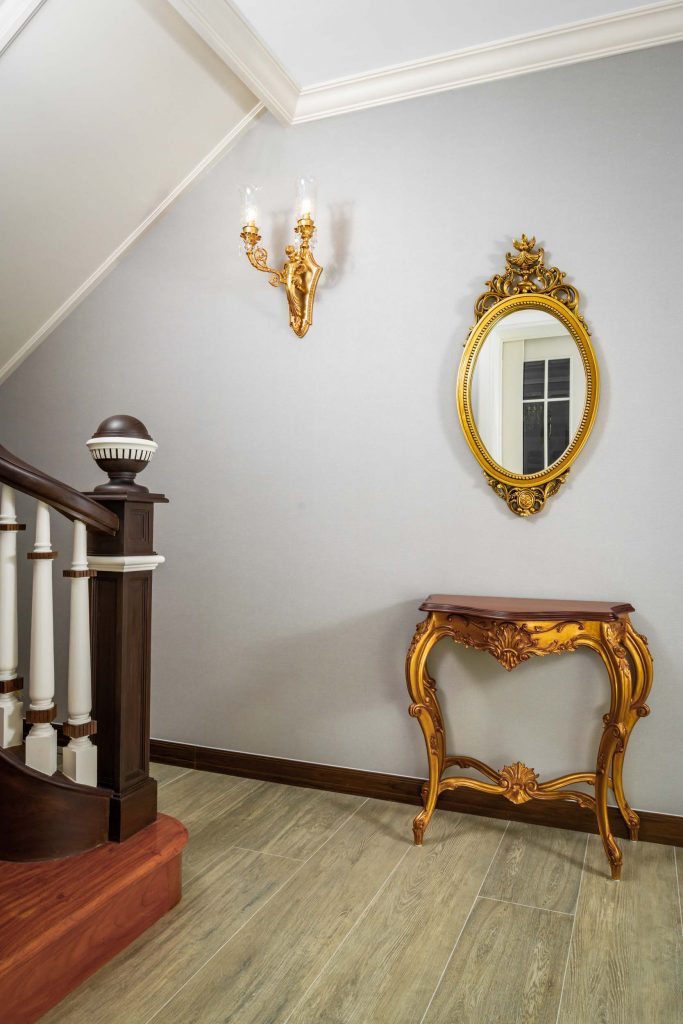 With a full understanding of photography and business, we know what it takes to make your business successful throughout the world. our outstanding group with professional photographer, hairstylist, makeup artist and photo editor "retoucher" will reassure you with perfectly planed shoots and we always come with second plan and gears.